functional
In this project, the emphasis is not on the complexity of the functionality, but on the simplicity and efficiency of the solution.
The advantage of this approach:
Maximum result with minimum time and money. We provide site visitors with a structured story about the construction site and its benefits.
Feedback form. The contact form allows customers to quickly contact you, ask questions.
No dead ends for the user. We provide the user with a fast and convenient search, flexible filters, without unnecessary clicks.
The best way to quickly and effectively solve the problems of promoting your property on the Internet, attract new customers and increase sales.
Technical information
Tech stack:
WordPress , PHP , Vue.js, Postgres, Redis, Docker, Gitlab, Pipelines
User friendly
The GEMSTONE website is a website about a new construction project. The design combines a minimalist aesthetic with flexibility. Minimalism allows the user to quickly find the information they need. The main page contains only the most necessary information about the building. But at the same time, the site has maximum flexibility in terms of navigation. The user can easily switch between tabs and filters to get the desired result. In addition, the design of the site is as flexible as possible in terms of adaptability. The site can be opened on any device, ranging from computers to mobile phones. At the same time, the site adapts to the screen size to ensure maximum comfort when using.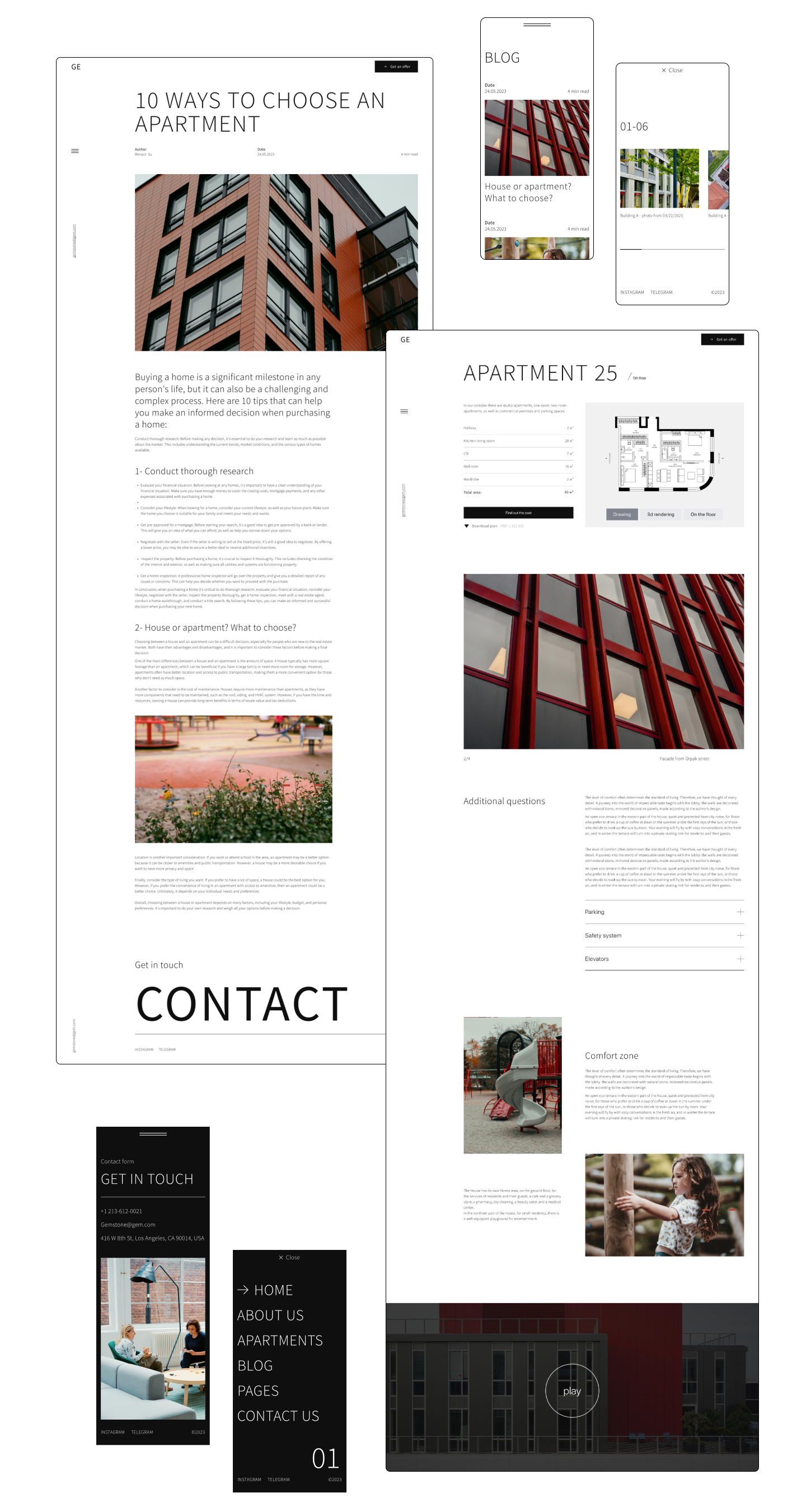 Easy for owners
When creating a site, one of the important aspects is the ease of managing it. Flexible design is one of the advantages of this work. If the owner does not have enough photos, text or data, nothing will break - the site will look harmonious. Text is easy to read, and images and other media are easy to load and position on the page.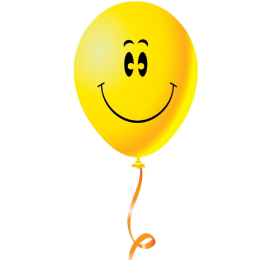 Спасибо! Заявка отправлена. Свяжемся с вами в течении часа!